SERVICES
Trusted across the Bay of Plenty
With our level of experience and attention to detail, we are the trusted company for roofing services in the Bay of Plenty area.
The team at BOP roofing can custom roof your old tired roof with a new modern style roof with the latest Colorsteel profiles and colours, we provide a full range of roofing services working with specialised products manufactured by trusted industry names. 
We offer roofing services from minor repairs to full service roofing solutions, including new builds for both the residential and small commercial markets. 
As industry approved installers we have you covered with innovative engineering, versatility and superior quality. 
We pride ourselves on providing service which is More Than You Expect! That means we are on time, we complete the work when we say we would and there are no extra or hidden costs. The only variable in our well organised company is the weather!
Our services include
New roofing
Re-roofing 
Roof repairs
Moss Kills
Conditional Building assessments for commercial buildings
Roof Reports for residential homes
We promise to you, as a valued customer to:
Provide quality workmanship
Excellent roofing Products and Materials
Great customer service and care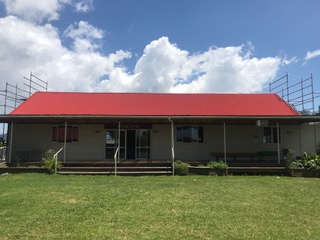 Roof Installation
If you are building a new home, putting on an extension or wanting to replace your roof, Bay of Plenty Roofing Services Ltd is here to help. Our skilled team always displays the best workmanship when installing new roofs. Choose from a wide range of materials and styles such as:
Coloursteel Roofing Products 

Re-Roof, New roofs or Repairs and Maintenance, Bay of Plenty Roofing Services Ltd can help with the lot!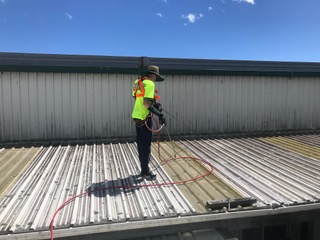 Roof Cleaning
Moss, mould, mildew and grime are not a good look and can cause unsightly damage to your roof. They are also difficult to remove without the aid of professional cleaning products and equipment.
Bay of Plenty Roofing Services can offer this service of Moss Control to help clean your roof.
Phone today for a quote, you will be surprised at how little this can cost.